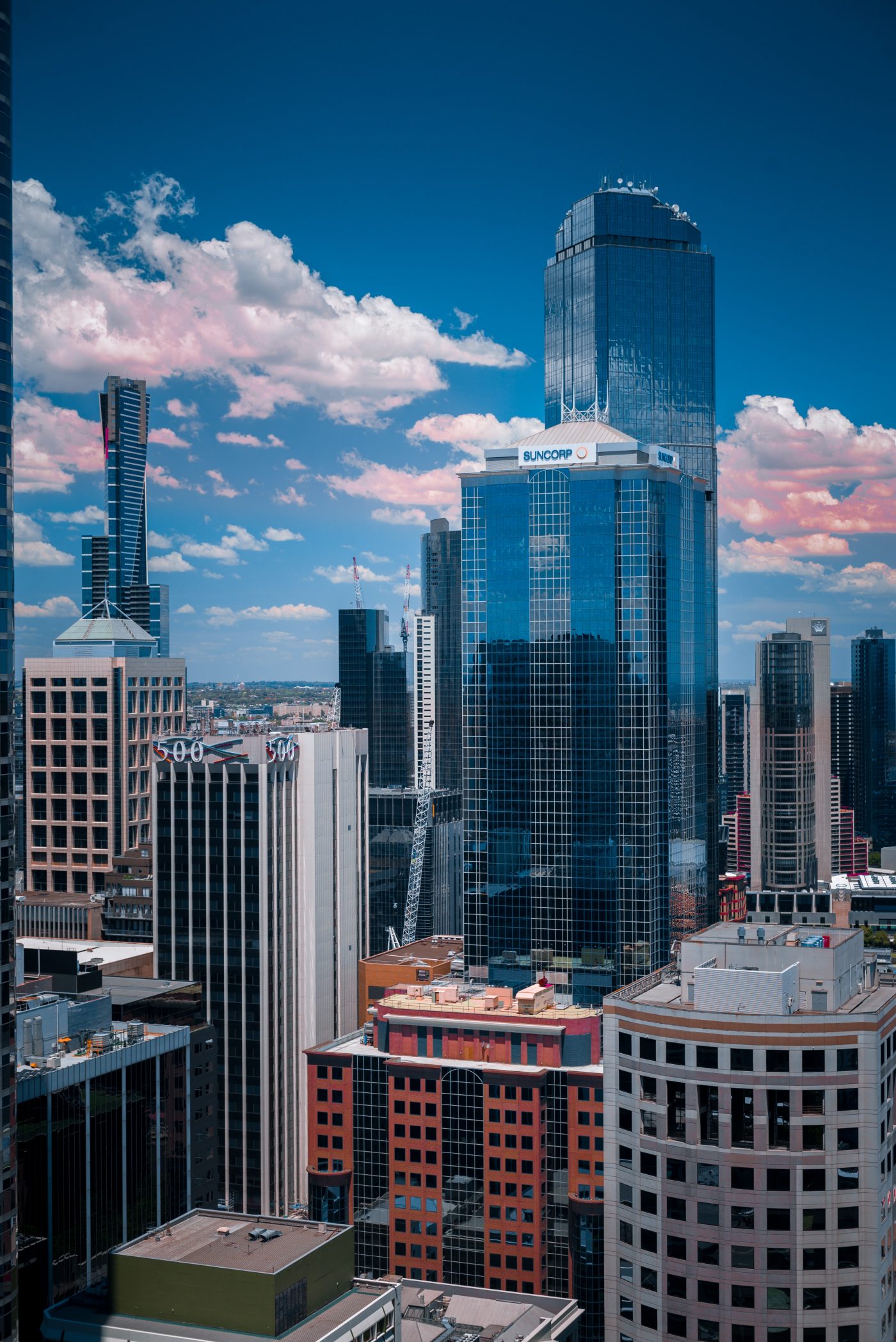 Kubed Legal enjoys an excellent reputation for its expertise in commercial and corporate law matters.
We offer a broad range of corporate advisory services across a range of industries to clients, including commercial advice on agreements that form part of our clients' operations and advice to 'head office' in respect of matters such as corporate governance and compliance.
Our experienced team assist clients across the life cycle of a business- from the formation of the business; through to growth, expansion and changes in ownership; and finally to the dissolution of a business entity or arrangement.
Our services include sale of businesses, transfers of business leases, sale and acquisition of company shares and business assets, shareholder agreements and other typical commercial documents necessary for the daily running of your business.
We understand legal issues are not isolated from your business operations.
We handle a company's legal concerns in its proper context, by ensuring we understand your business and where you want to go.